Wooden Flooring
Wooden flooring is any product manufactured from timber that is designed for use as flooring, either structural or aesthetic. Wood is a common choice as a flooring material and can come in various styles, colors, cuts, and species.
Unlike Solid wood flooring which is milled from a single piece of timber, Engineered wood flooring consists of two or more layers of wood adhered together to form a plank. Typically, engineered wood flooring uses a thin layer (lamella) of a more expensive wood bonded to a core constructed from cheaper wood.
WOODEN FLOORING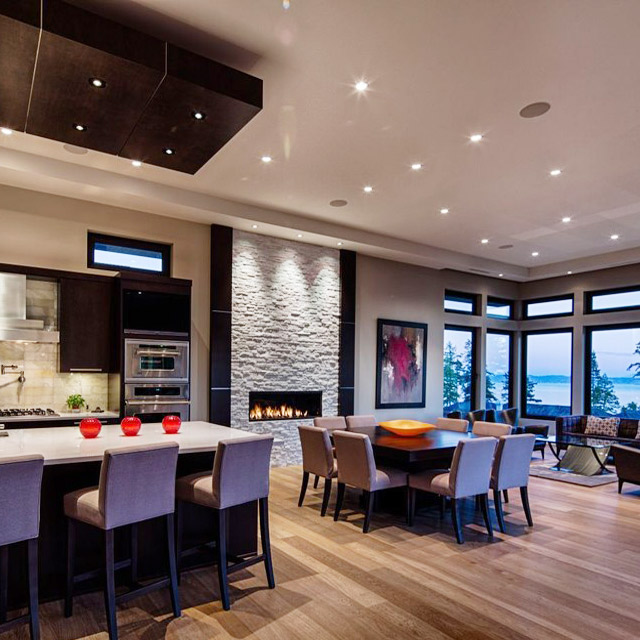 Wooden Flooring for Modern Homes
Natural wooden flooring options for homes with modern designa and styles looks great in an ultra modern setting.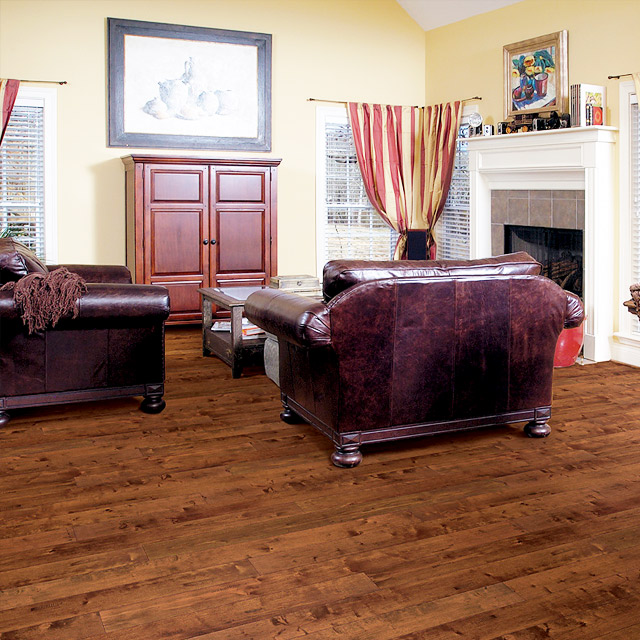 Wooden Flooring for Contemporary Homes
Discover the best contemporary flooring ideas to upgrade your interiors totally in unique style.
CONTACT FOR WALL ACCENTS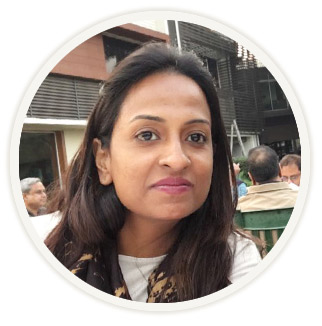 Corporate Office

3 Pretoria Street,
Chandrakunj Building
Kolkata 700 071,
West Bengal, India

Contact Details

Mob: 9831130240

Business Enquiry: ad24agarwal@gmail.com