Wall Accents
Wallpaper is a material used to cover and decorate the interior walls of homes, offices, cafes, government buildings, museums, post offices, and other buildings; it is one aspect of interior decoration. It is usually sold in rolls and is put onto a wall using wallpaper paste.
Wallpapers can come plain as "lining paper" (so that it can be painted or used to help cover uneven surfaces and minor wall defects thus giving a better surface), textured (such as Anaglypta), with a regular repeating pattern design, or, much less commonly today, with a single non-repeating large design carried over a set of sheets. The smallest rectangle that can be tiled to form the whole pattern is known as the pattern repeat.
WALL PAPER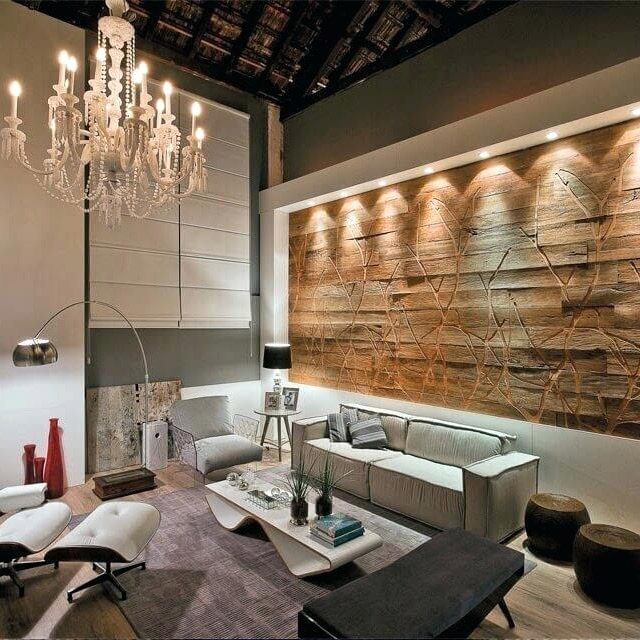 Living Room Wallpaper
Decorate a Blank wall with unconventional colour and designs in the living room area.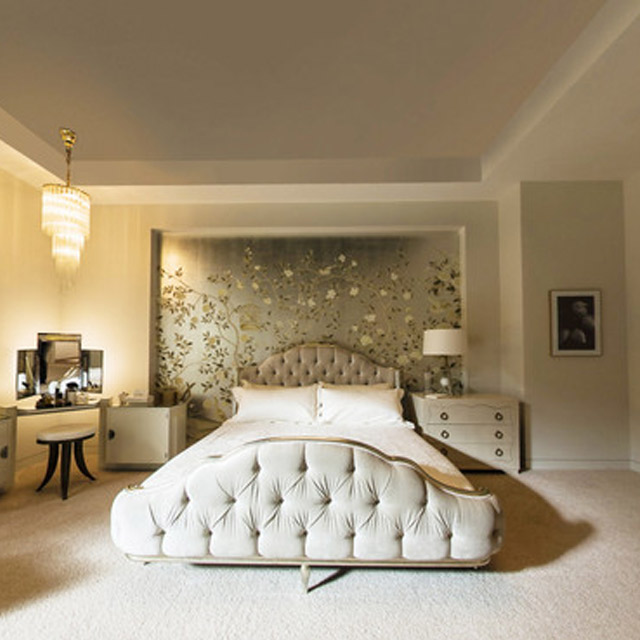 Bedroom Wallpaper
Get inspired with our wall accent ideas to liven up your Bed Room.
CONTACT FOR WALL ACCENTS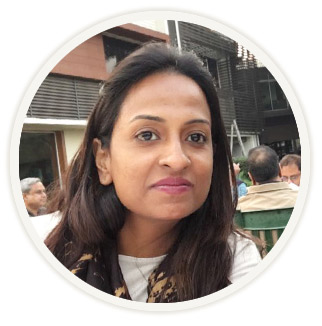 Corporate Office

3 Pretoria Street,
Chandrakunj Building
Kolkata 700 071,
West Bengal, India

Contact Details

Mob: 9831130240

Business Enquiry: ad24agarwal@gmail.com