Speciality Tea
Speciality teas are teas which are not ordinary, there is something special about them. They can be special in many different ways and those ways may differ according to the country in which they are being consumed. For example, in the United States, where green tea represents a small percentage of total tea consumption, it may be considered a speciality tea. However, in Japan, where green tea represents the majority of consumption, it would not be considered a Speciality Tea.
Speciality teas may be defined as teas which are of special (high) quality or type. Speciality teas may be blended or unblended. They may even be teas which come from a particular tea estate (plantation) known for high quality - much the same as how some estate wines are highly valued. The definition may also include teas which utilize traditional recipes which are recognized within the industry as being of high quality.
In addition,Green Tea or flavoured teas such as Earl Grey (flavoured with oil of bergamot), scented teas such as Jasmine (a green tea which is flavoured with Jasmine flowers), spiced teas (flavoured with ginger), or a tea which undergoes special processing such as a Lapsang Souchong (which has a smoky flavour) are also referred to as Speciality Teas.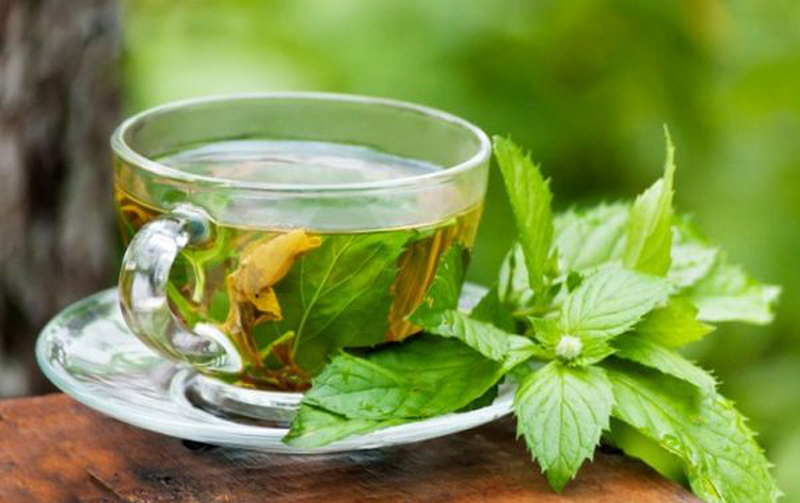 GREEN TEA
Green tea is the healthiest beverage on the planet. It is loaded with antioxidants and nutrients that have powerful effects on the body. This includes improved brain function, fat loss, a lower risk of cancer and many other incredible benefits. Additional benefits for regular consumers of green teas include a reduced risk for heart disease. The antioxidants in green teas can help block the oxidation of LDL (bad) cholesterol, increase HDL (good) cholesterol and improve artery function. A Chinese study published recently in the Archives of Internal Medicine showed a 46%-65% reduction in hypertension risk in regular consumers of green tea, compared to non-consumers of tea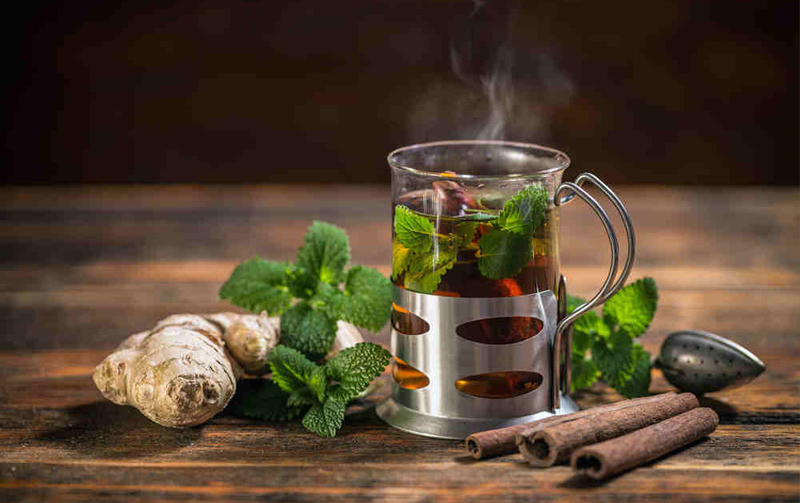 HERBAL TEA
The practice of Ayurveda has resulted in a long-standing tradition of herbal teas. Traditional Indian kitchens have long utilised the medicinal benefits offered by various plants and spices such as holy basil (Tulsi), cardamom (Elaichi), pepper (Kali Mirch), liquorice (Mulethi), mint (Pudina), etc., and traditionally, teas made with these plant leaves or spices have been in use for centuries for maladies ranging from the serious to the trifling. Tea is also mixed with these traditional herbs. The taste of chai (sweet and milky) helps disguise the stronger and more bitter flavours of some of the medicinal additives, while other, more pleasant flavours such as cardamom and ginger add a pleasing flavour and aroma to the tea along with health benefits.