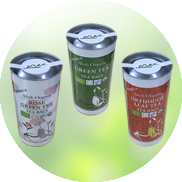 Tea
Biscuits
Snacks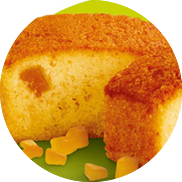 Cakes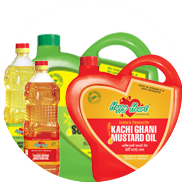 Edible Oil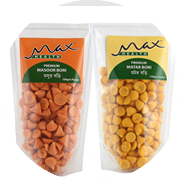 Bengali Speciality
AMBO Agritec was incorporated in the year 1994; (formerly know as sunny biscuits private limited). It began its journey with manufacturing of biscuits under the brand name "Sunny Biscuits". The focus was to sell the biscuits in the rural markets of eastern part of India. In just a few years of operation it expanded its production and launched another premium brand of biscuits under the brand name "Happy Bite" for the semi urban markets. The company made a phenomenal growth since its inception, and has excellent market acceptance.
Moving forward, AMBO has focused on new expansions & diversification to drive its business in Indian & overseas markets. Today the product portfolio includes: premium biscuits, potato chips, extruded snacks, edible oils, specialty tea and specialty packed food items. For enduring steady growth profile, diverse commodities and openings up new markets remains a perennial target for AMBO.
AMBO is recognized as one of the most dependable & trusted business firms from this part of the country. Currently it has several registered brand under its banner i.e. Happy Bite biscuits & chips, AMBO Gold Vanaspati, Happy Heart edible oils & Max Health specialty food products.